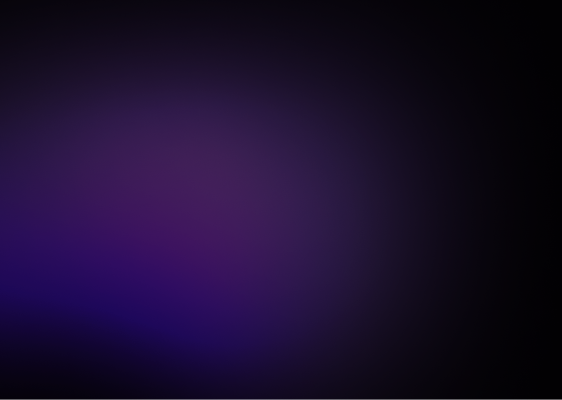 All planning tools in one place
Say goodbye to the stress of organizing your trip and embrace the excitement of exploring new places. With Notion Travel Planner, you will have a well-organized and memorable journey.
---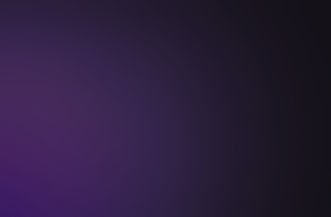 Navigator Board
Here you can find map navigator, emergency contacts and all the planning tools conveniently available for direct access.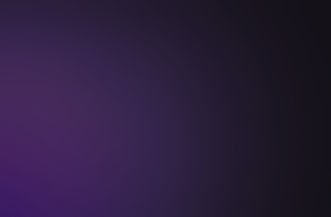 Weather Forecast Widget
Provides a comprehensive 7-day weather forecast as you go. Stay well-prepared by accessing up-to-date weather information throughout your trip.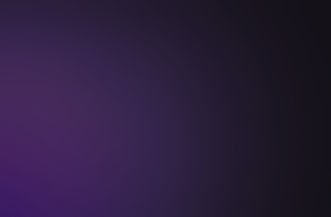 Accommodation and Transportation Management
Track and manage all your accommodation and transportation details, including reservations, check-in/out times, contact information, and travel arrangements, in one convenient place.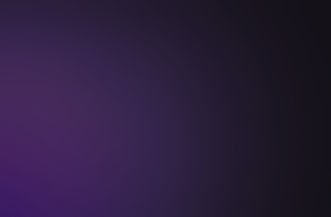 Attractions Board
A place to list down all the attractions you would like to visit during the trip. All the information like address, operating time, picture of the place, visiting date can all be recorded here.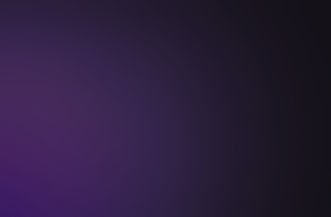 Currency Converter & Rates Widgets
A built-in currency converter and up-to-date exchange rates, allowing you to easily convert currencies and stay informed about the current rates while planning your trip.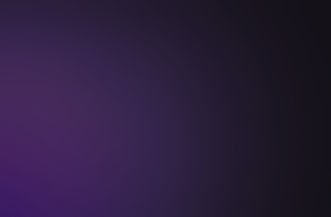 Itinerary Planning Board
Effortlessly create and customize your day-to-day travel itinerary with ease, making it simple to adapt and modify plans on the go.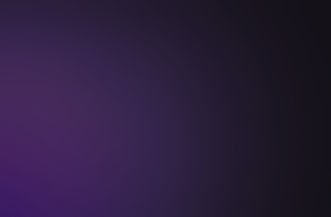 Budget & Expenses Management
Set and monitor your trip budget by inputting estimated costs, recording actual expenses, and tracking your spending throughout your journey using our planner.
---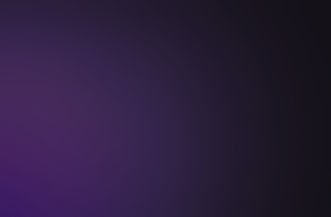 Mobile Version
Reviews on Notion Travel Planner
Made in Typedream